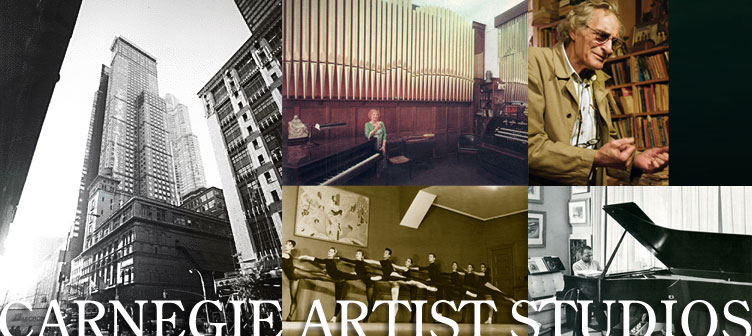 The Coalition to Save Carnegie Artist Studios.
Save Your Inheritance. Preserve Our History
Sign the Petition Here
To quote the late Isaac Stern former Artistic Director of Carnegie Hall:


"Isadora Duncan lived and rehearsed new dance works here. Enrico Caruso made his first recording in studio 826. Jerome Robbins and Agnes de Mille studied and dreamed here…"Today, these traditions are carried forward by more than 300,000 young people and adults who received instruction in the arts in Carnegie Hall studios each year. Their presence in the same building where the finest musical performances are heard adds immeasurably to the unique creative ferment one feels about this national cultural landmark. "Carnegie Hall is a crucible of democratic creativity…bringing together all that is best in America's myriad ethnic and cultural strains…proving that we have built not just a nation but a civilization."
~
Isaac Stern
John Turturro Speaks At City Hall Rally
Save your rights to Inherit Carnegie Hall Tower Artist Studios!
Click here to read press articles
Download John's Letter To Mayor Bloomberg
here.
Send John Turturro's Letter of Appeal to Mayor:
Mayor Michael R. Bloomberg
City Hall
New York, NY 10007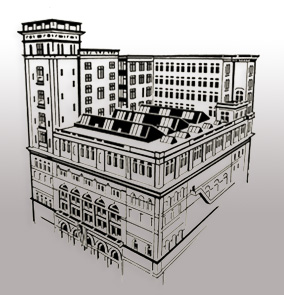 Carnegie Artist Studios.
* Protect your legal right to your Inheritance
* Learn more about your rights and inheritance of 1960 Legislation
* Sign our petition to Mayor Bloomberg and Governor Spitzer
* Join our cause adding your organization to our sponsor link
* Spread the word to other artists and art organizations
* Volunteer to help





* Please donate to our cause
WE NEED YOUR SUPPORT
Volunteers and Pro Bono Help!
Active Members of Citizens to save Carnegie Artist Studios
Publicist

Legal

Lobbyist

Administration

Volunteer Petitioners

Donations
Contact us at: Carnegieartiststudios@gmail.com